Not all blinds are created equal. We offer high quality custom-made options that will stand the
test of time.

Variety of Styles
from classic shutters to modern roller shades, we have a range of styles & finishes to suit your unique preferences.

Custom Solutions
Our team of seasoned professionals are committed to delivering a customized service tailored to your specific needs. We offer expert guidance in selecting the ideal blinds that perfectly complement your space.
Expert Guidance and Installation
Choosing the right window blinds can be overwhelming, but it doesn't have to be. Our experienced team at Ace Upholstery guides you through the entire process, from selection to installation. We ensure your new window blinds fit perfectly and function seamlessly, providing the right amount of light control and privacy you need.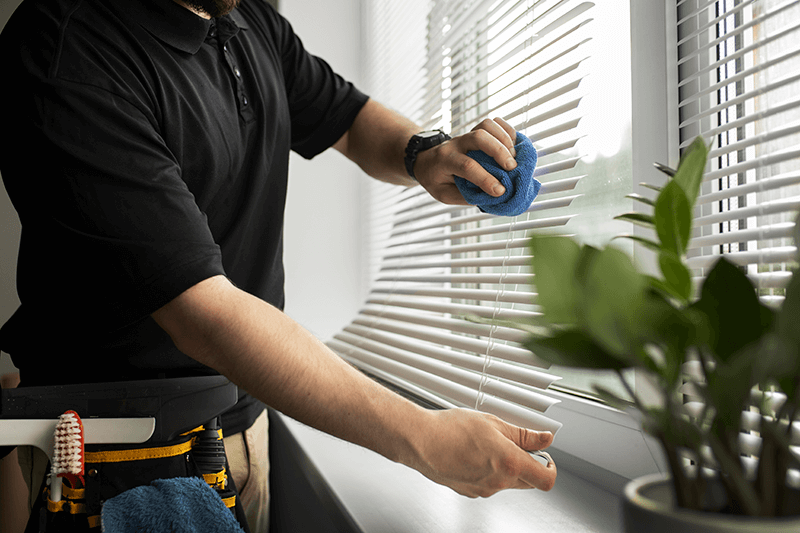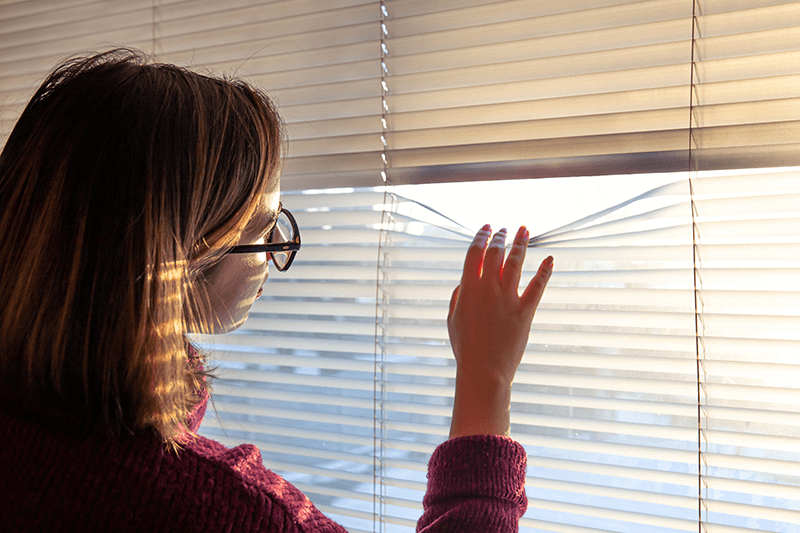 Gallery: See Our Work in Action
We're proud of the work we do. Browse our gallery to see some of the beautiful window blind solutions we've provided for our clients in and around Halifax. Our attention to detail and commitment to quality is evident in every project.
At Ace Upholstery, we're ready to transform your space into a reflection of your taste and lifestyle. Our team is on standby to answer any questions, discuss your ideas, and schedule a consultation. Start your journey towards a more beautiful, personalized space today.