Our blog covers a range of topics, including DIY upholstery tips, latest trends in window coverings, how to choose the perfect draperies, the transformative power of wallpaper, and much more. We regularly update our blog to provide you with fresh, engaging, and useful content.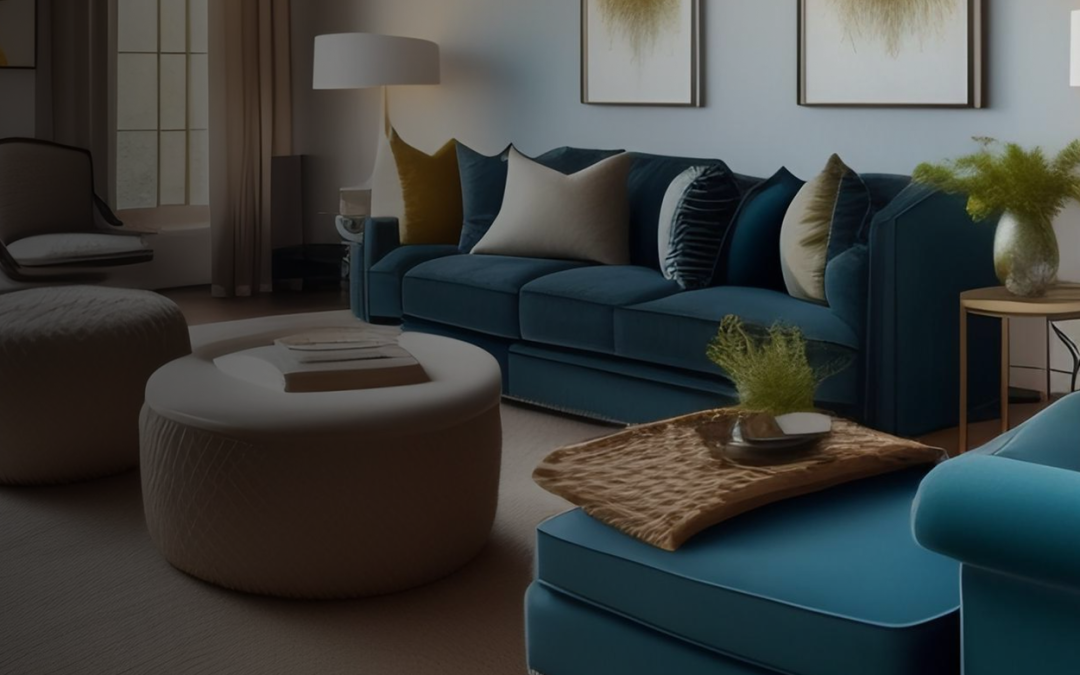 The allure of brand-new furniture can be tempting, especially when you spot the latest designs and fabrics in a store.
read more
At Ace Upholstery, we're ready to transform your space into a reflection of your taste and lifestyle. Our team is on standby to answer any questions, discuss your ideas, and schedule a consultation. Start your journey towards a more beautiful, personalized space today.